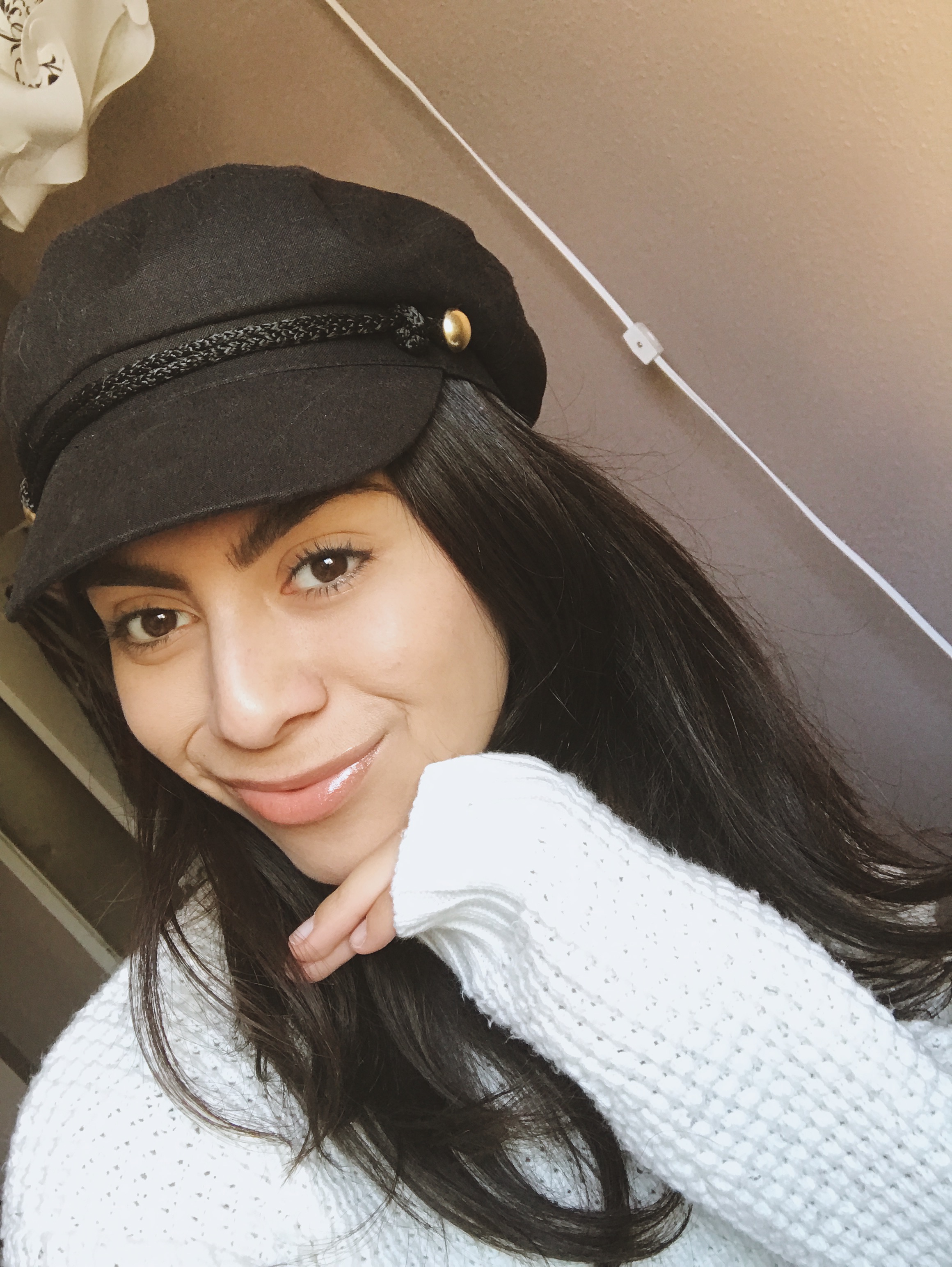 My name is Desiree but everyone calls me Dez. I was born and raised in Los Angeles, CA the city with the best weather ever! (Literally).
When asked about my winter style-inspo I thought, 'wait, there really isn't a true "winter" in Los Angeles.' But that doesn't mean that I can't layer up on those 60 degree days. Some of my favorite staple items during this time are jackets, cardigans, and knitted sweaters. But, I am sure you're thinking, "Why, if it's not that cold in LA during winter?"
Well, I can simply wear a tank top or a t-shirt underneath my cover ups, just in case it gets too warm throughout the the day. And if it does get too cold at night, I have a jacket or sweater to layer up with. But seriously, who doesn't love a cozy knitted sweater around this time of year?
Another item I tend to over buy all winter season long are booties! I feel like booties can go with anything from jeans, to a dress, to shorts! My two favorite pairs of booties right now are from Urban Outfitters and Forever 21; they're not too pricey and look good with any outfit.
I have been into darker colors this winter season but I'm definitely digging it and adding my own spark to it with accessories such as a hat or a purse. Personally I like simple, but I usually try to wear one main piece that will stand out. I hope you enjoyed this! Xoxo.
Stay Connected! Desiree is a Glossier rep and get 20% off your first order at www.glossier.com/reps/desiree also follower her on Instagram @desireesabrina